ICIDS 2018 Art Expo
'Non-Human Narratives'
Studio 2, The Science Gallery
Thursday 6 Dec. – Saturday 8 Dec. 2018
The ICIDS 2018 Art Exhibition provides a platform for artists to explore digital media for interactive storytelling from the perspective of a particular curatorial theme. This year the theme is Non-Human Narratives.
The idea of assigning this particular theme of 'Non-Human Narratives' to the exhibition emerged from an intention to inspire, not constrain, and has itself undergone a certain amount of evolution, afforded by the set of submissions. We live in a time when computational processes and non-human agents have disrupted and/or reconfigured not just traditional narrative modalities, but also the human subject itself. Artificial intelligence (AI), data analytics and analysis, and human–robot/human–animal interactions now create new modes of communication and intersubjectivity. Human and non-human elements also combine with natural, geological, and atmospheric forces (as with climate change) to reveal new cultural stories from radical perspectives beyond pure human understanding and experience. The purpose of conceiving a focused theme is to encourage artists to respond to these new conditions and to consider how contemporary non-human narratives can challenge, inspire, and reveal radical, non-anthropocentric perspectives on our current states of being among world-matters. What comes before, goes beyond, or is otherwise entangled with the human agents who tell our stories in this complex media ecology, and how might we come to know them through our interactions with them?
The concepts of non-human narrative, charted in this exhibition, are explored across various disciplines, languages, cultures, technologies, and histories. Together they reflect the diversity and deep entanglements of the subject matter as expressed by the artists through the many genera of media and materials.
The exhibition is housed in Studio 2 of the Science Gallery for the duration of the conference.
Opening ceremony: Wed. 5 Dec. @ 6pm (for conference registrants only).
ICIDS 2018 Art Expo is kindly sponsored by: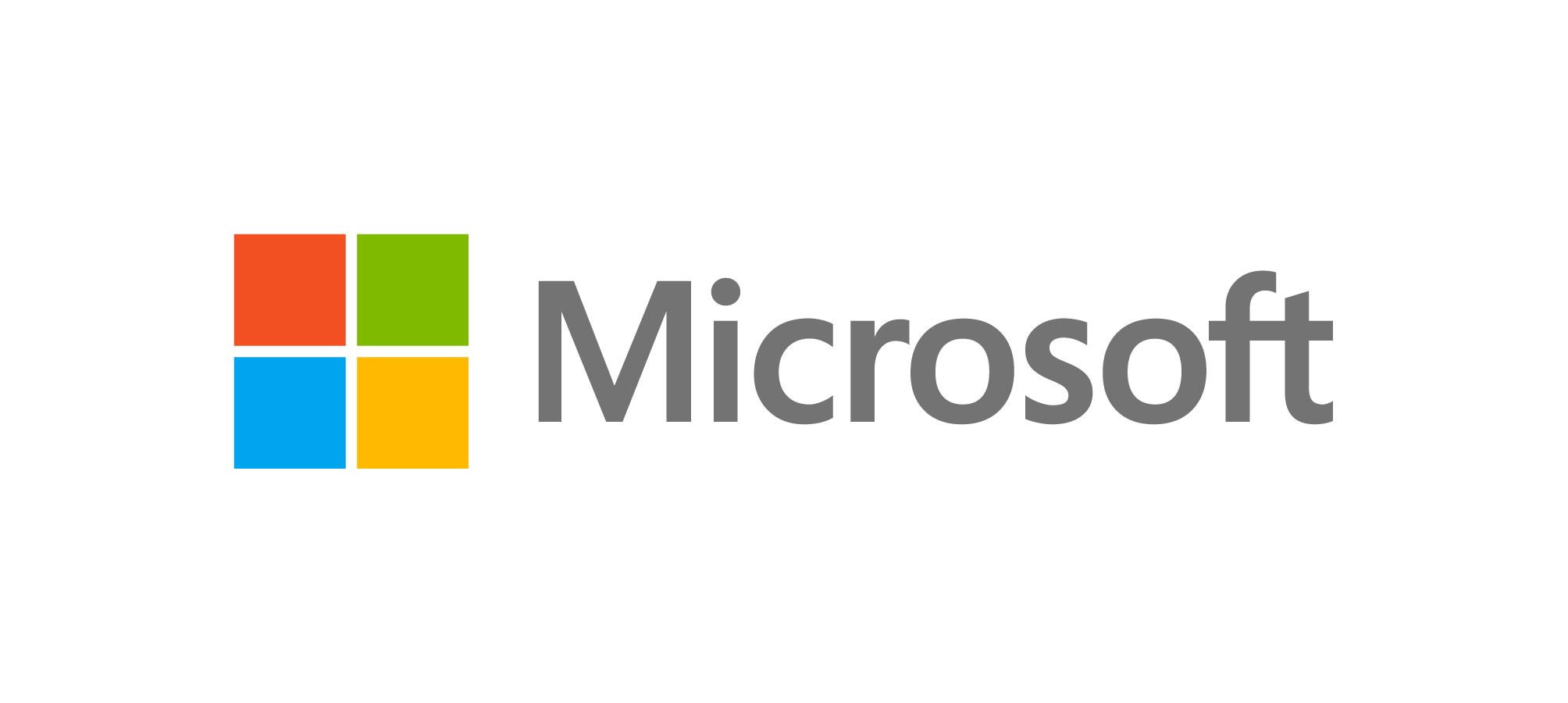 ICIDS 2018 Home